David Hemingway:
March 2018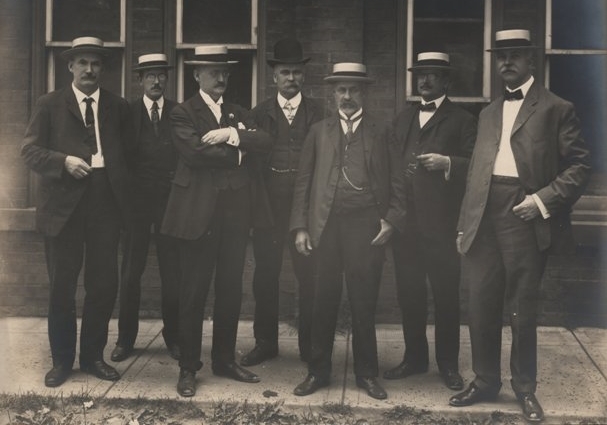 "Let us consider how to stir up one another to love and good works, not neglecting to meet together.....but encouraging one another" (Hebrews 10)
Gentlemen, you are invited to join David Hemingway and Mark Timothy for a beer and a curry on Tuesday 20th March.
Mark and David will be in the Sun Inn, Lichfield Road, Stafford from 6:45 pm and we will walk to the Island across the road at about 7:30 pm.
If you would like to come, then please contact Mark or David if possible, so we can order the correct number of poppadums -- or just turn up! You'll be most welcome to join us.
Friendship between men is important within any community. We need each other to be more and do more than on our own.
The aim of this group is to meet together for mutual encouragement in our lives and faith, and to have fun.
We want to reflect Jesus's approach of being divergent and inclusive so other men join us who in turn encourage others.
You may also be interested in
Calendar

Messy church
Sunday 25th March @ 3:00pm
St. Bertelin's Church, Eccleshall Road

TYG
Monday 26th March @ 6:00pm

Ladies Group
Tuesday 27th March @ 7:30pm

TYG
Monday 16th April @ 6:00pm
Latest news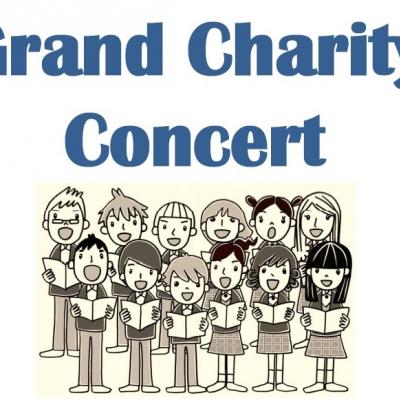 Concert for Donna Louise
D A Hemingway: Tue 20 Mar 2:28pm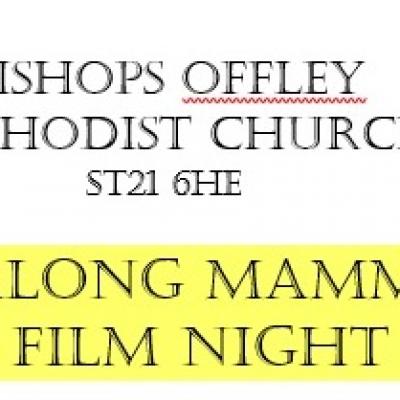 Mamma Mia - Sing along
Stafford Webteam: Mon 12 Mar 1:54pm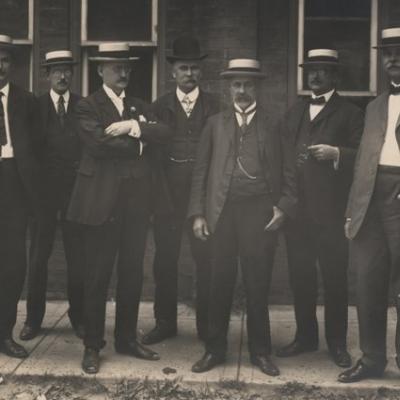 Circuit Men's Group
David Hemingway: Thu 08 Mar 11:10am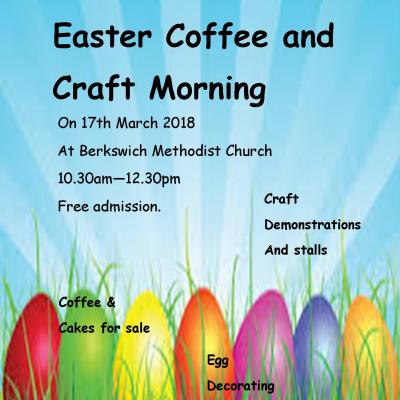 Easter Coffee Morning
Stafford Webteam: Mon 26 Feb 11:05am
Publications

Lent Courses
PDF file

Pancake Party
Image file

Holy Week
PDF file

Stafford Methodist
PDF file