Stafford Webteam:
February 2020
All Woman Choir are now in their eighth year and are the largest independent all female choir in the country.
With a membership of over 300 voices, All Woman is a large community choir with a big personality, offering support, friendship and music making to ladies of Staffordshire. More recently, All Woman has donated over £6000 to local charities.
On February 15th, why not come along and see All woman in action at The Victoria Hall, Hanley in their 'Love is in the air' concert.
Tickets are selling fast so to avoid disappointment, contact the ticket hotline.
You may also be interested in
Calendar

Local Preachers Meeting
Tuesday 22nd September @ 7:30pm

Circuit Meeting
Tuesday 29th September @ 7:30pm

Circuit Leadership Team
Tuesday 13th October @ 7:30pm
Circuit Office

Foundation Safeguarding
Wednesday 14th October @ 7:00pm
Berkswich Methodist Church
Latest news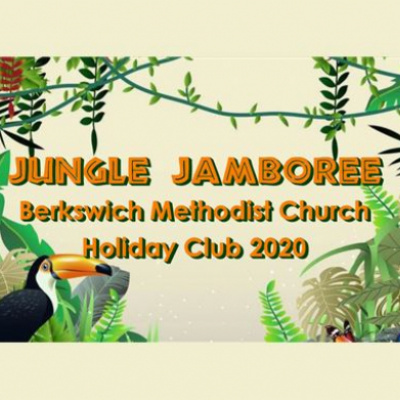 Holiday Club 27th-31st July
Stafford Webteam: Fri 19 Jun 4:46pm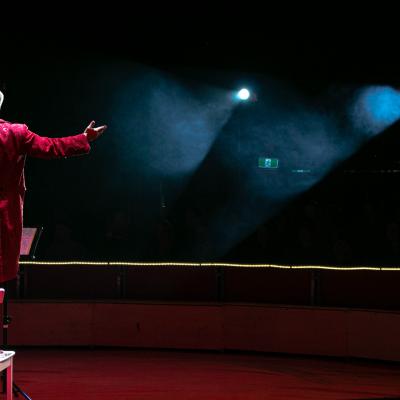 Bishops Offley Lent Course - The Greatest Showman
David Hemingway: Tue 25 Feb 10:19am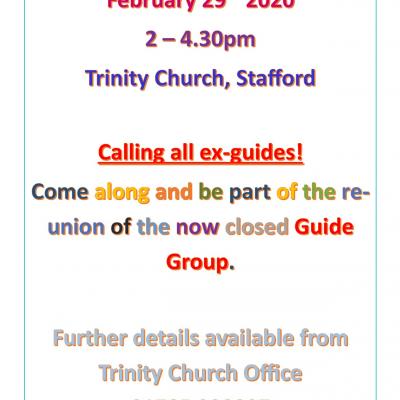 8th Stafford Guides Reunion
Stafford Webteam: Wed 12 Feb 10:32am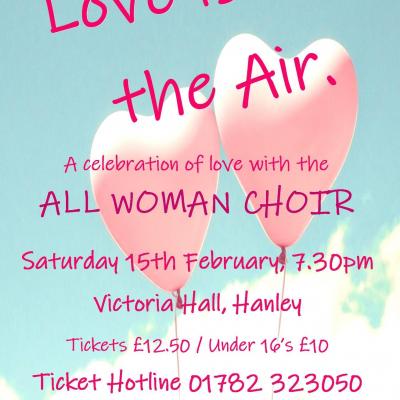 Love Is In The Air!
Stafford Webteam: Wed 05 Feb 12:24pm
Publications

Sept Oct
PDF file

Day 3 Activity Sheet
PDF file

Day 5 Activity Sheet
PDF file

Day 4 Activity Sheet
PDF file