MT:
February 2020
Stafford Chamber Orchestra re coming to Berkswich Methodist Church on Saturday 7th of March to perform works by Beethoven, Haydn and Ethel Smyth. This is always a wonderful event and treasure in the Berkswich Calendar.
Tickets are available from Ian on 07973 303571 — Adults £7, Children Free
You may also be interested in
Calendar

Good Friday
Friday 10th April

Easter Sunday
Sunday 12th April

Circuit Leadership
Tuesday 21st April @ 7:30pm
Circuit Office

Local Preachers Meeting
Wednesday 22nd April @ 7:30pm
Latest news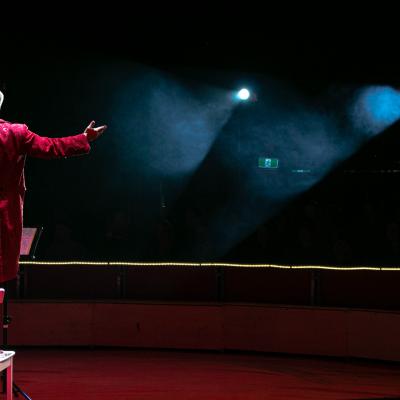 Bishops Offley Lent Course - The Greatest Showman
David Hemingway: Tue 25 Feb 10:19am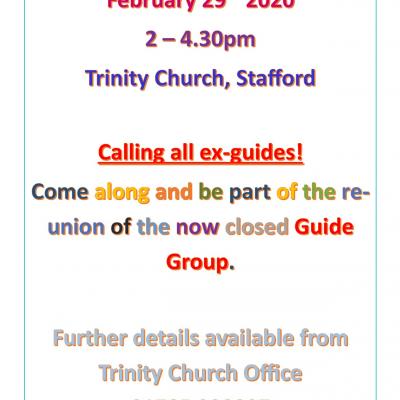 8th Stafford Guides Reunion
Stafford Webteam: Wed 12 Feb 10:32am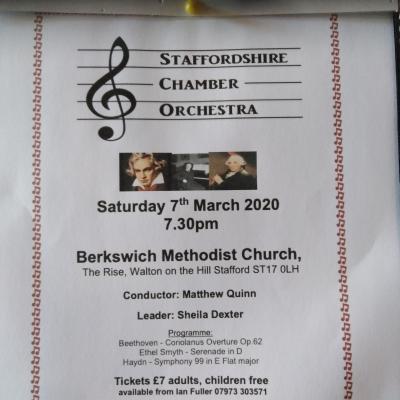 Stafford Chamber Orchestra at Berkswich
MT: Thu 06 Feb 4:37pm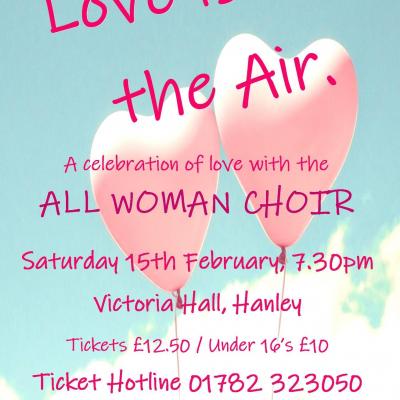 Love Is In The Air!
Stafford Webteam: Wed 05 Feb 12:24pm
Publications

Holy Week
PDF file

Mar Apr
PDF file

Jan Feb
PDF file

Christmas Service Times 2019
PDF file