General James Oglethorpe:
April 2018
A celebration of the foundations of Methodism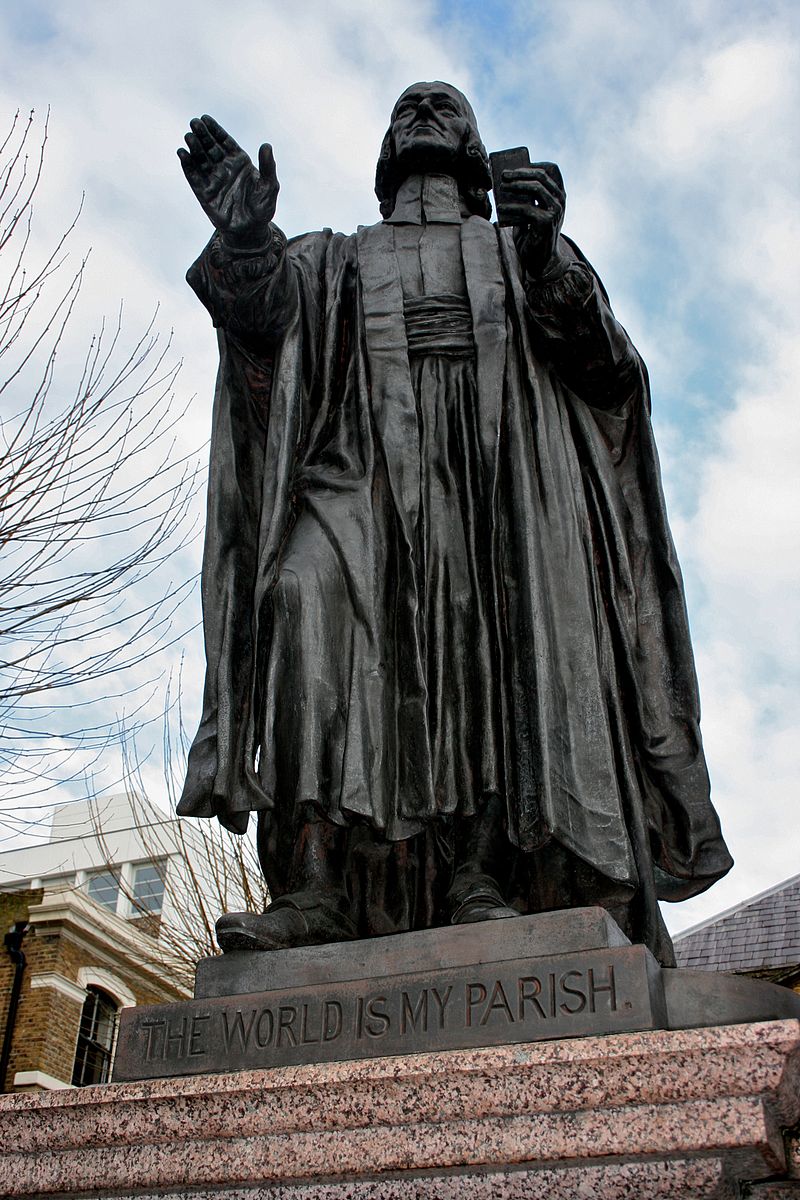 It is the 280th anniversary of the Wesleys' Aldersgate Street conversion experience (1738) and the 230th anniversary of the death of Charles Wesley (1788). And in celebration, our playwriter-in-residence, Revd Derick Chambers has penned an epic which takes us through the life of John Wesley.
We are fortunate that the world premier of this production will be performed in our area in May:
Friday 18th May — at Eccleshall Methodist Church at 7pm
Saturday 19th May — at Nantwich Methodist Church at 6pm
Sunday 20th May — at Rising Brook Methodist Church at 6pm
Just turn up — all will be made very welcome — last chance to see the production before it hits the West End.
For further details — please contact Revd Derick on 01785 248230.
Rehearsals are well underway — the following snapshots will give you a flavour....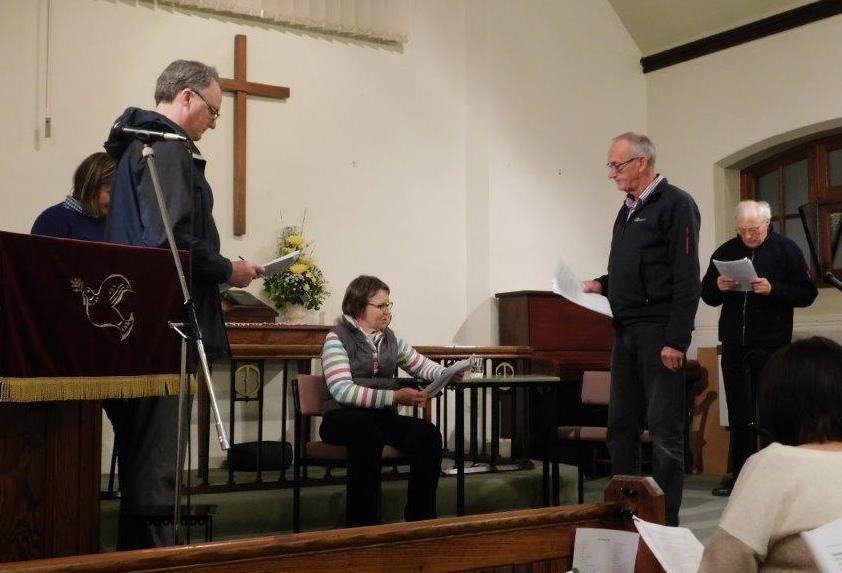 The scene following 'young John' being 'plucked from the burning'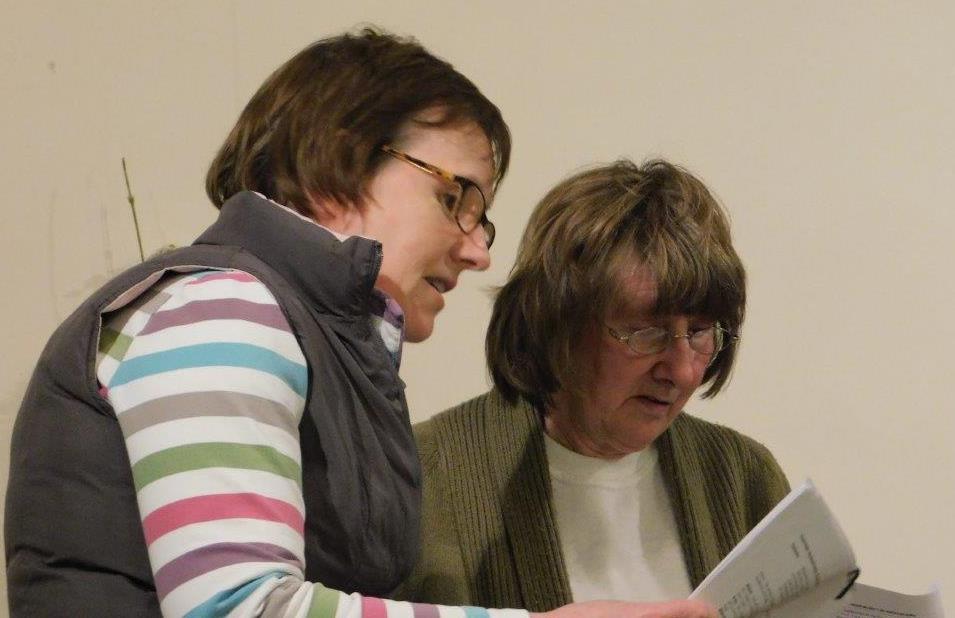 Two members of the cast search in vain for an escape clause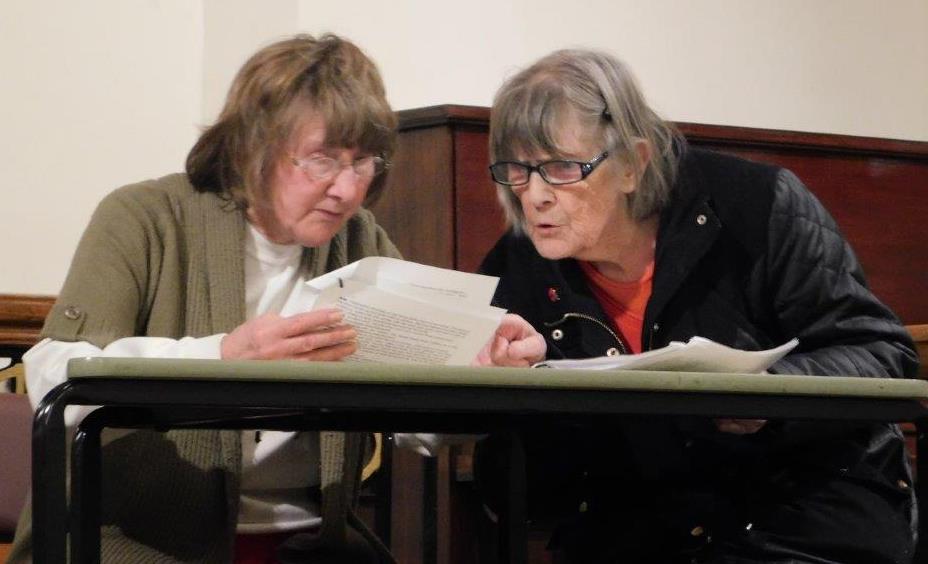 Even the legal advisors realises that Revd Derick still has the negatives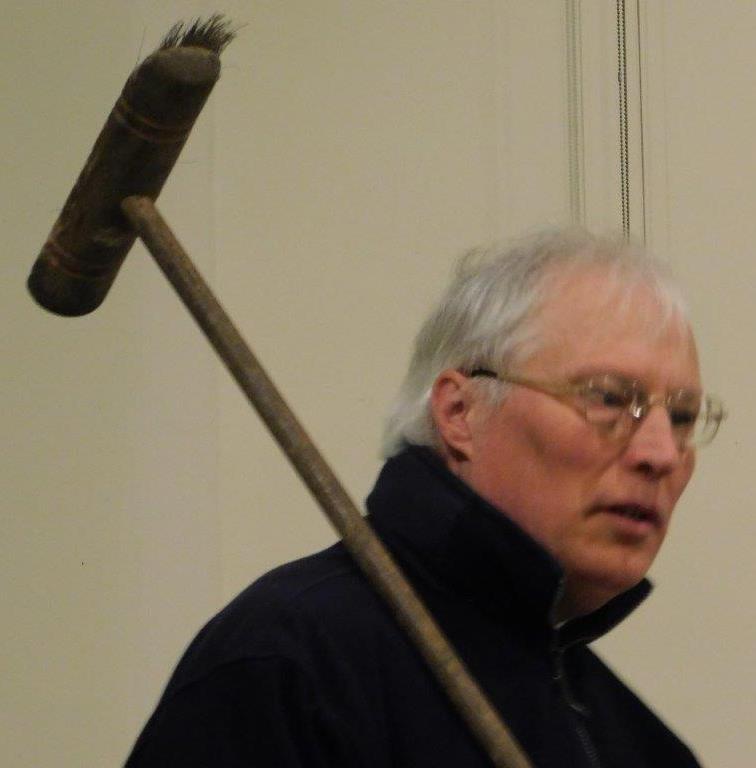 The star of the show (and Bill)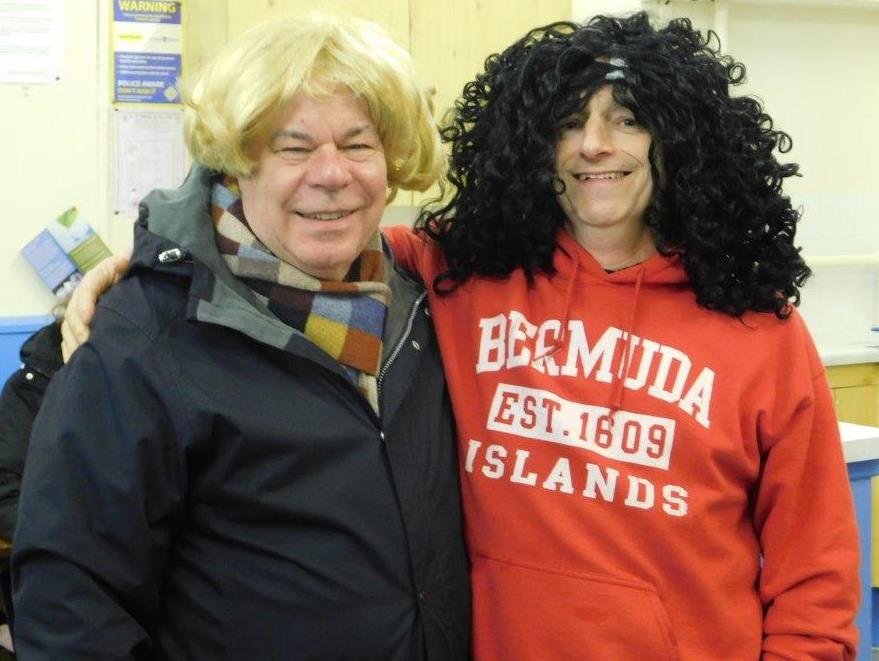 Revd Derick and friend think about starting a 'KISS' Tribute band to build on likely fame & notoriety of play reading
You may also be interested in