David Hemingway:
February 2020
The Greatest Showman Lent Course — you've been to the sing-along, now come to the Lent Course!
Continuing the tradition of many years, the friends at Bishops Offley Chapel are again focussing their Lent Course around a film — this year the hugely popular film The Greatest Showman. The 2018 Golden Globe-nominated movie starring Hugh Jackman, about the founder and stars of the Barnum & Bailey Circus.
It is ideal for Lenten study of Christian themes of hope, redemption and new life.
There will be five meetings through Lent offering discussion points, biblical reflections and prayers based on short excerpts from the film.
Sessions will start at 7.45pm, usually at the chapel, and planned dates are
Monday 2nd March
Thursday 19th March
Thursday 26th March
Monday 30th March
Wednesday 8th April

All weeks are independent so please come along even if you cannot make all of the dates.

If you are interested and would like more information, please contact Liz Hemingway on 01785 280 478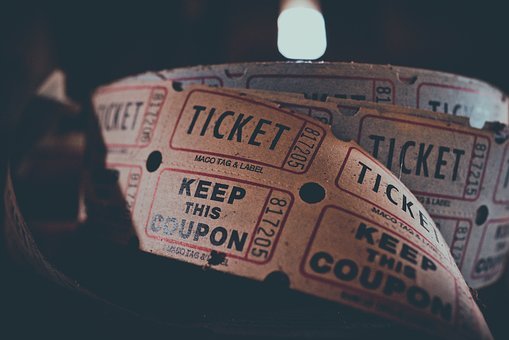 You may also be interested in
Calendar

Good Friday
Friday 10th April

Easter Sunday
Sunday 12th April

Circuit Leadership
Tuesday 21st April @ 7:30pm
Circuit Office

Local Preachers Meeting
Wednesday 22nd April @ 7:30pm
Latest news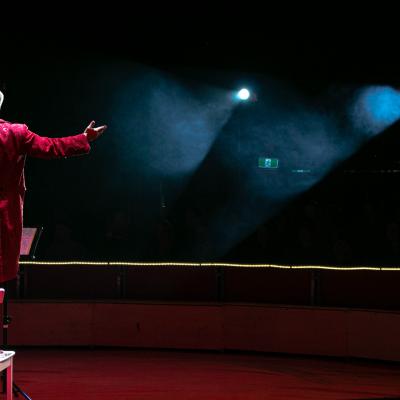 Bishops Offley Lent Course - The Greatest Showman
David Hemingway: Tue 25 Feb 10:19am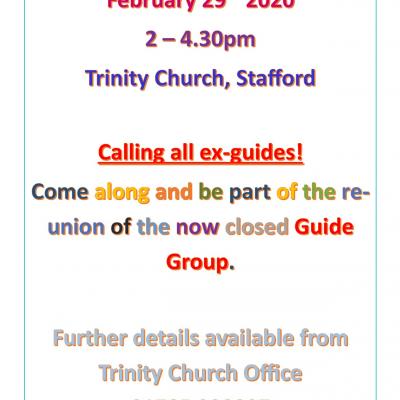 8th Stafford Guides Reunion
Stafford Webteam: Wed 12 Feb 10:32am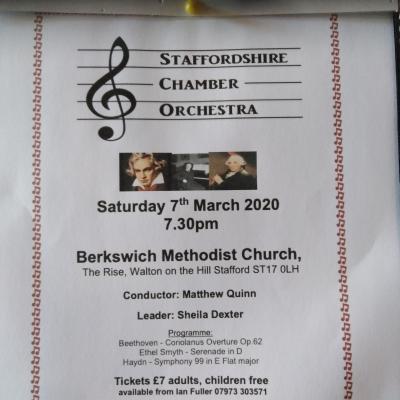 Stafford Chamber Orchestra at Berkswich
MT: Thu 06 Feb 4:37pm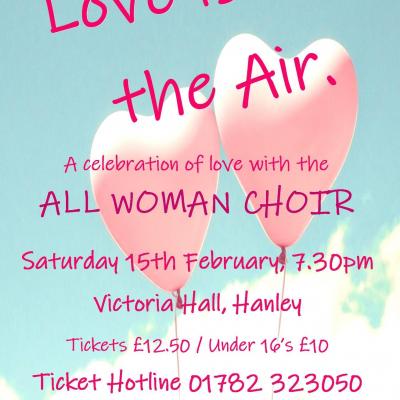 Love Is In The Air!
Stafford Webteam: Wed 05 Feb 12:24pm
Publications

Holy Week
PDF file

Mar Apr
PDF file

Jan Feb
PDF file

Christmas Service Times 2019
PDF file