Stafford Webteam:
December 2021
GNOSALL METHODIST CHURCH
BREAKFAST CHURCH — We're back !!!!!!!!
Please come and join us on Sunday 12 December at 8.45am.
A time of informal worship, discussion and craft all shared over the breakfast table.
ALL ARE WELCOME.
You may also be interested in
Calendar
Latest news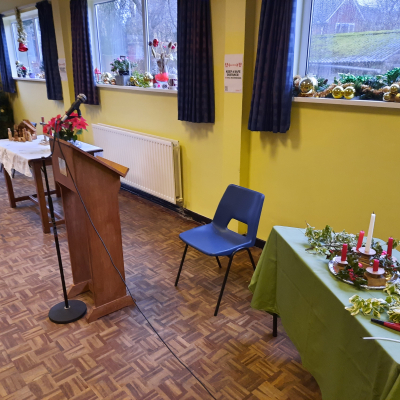 Gnosall Christmas Worship
Stafford Webteam: Tue 04 Jan 12:47pm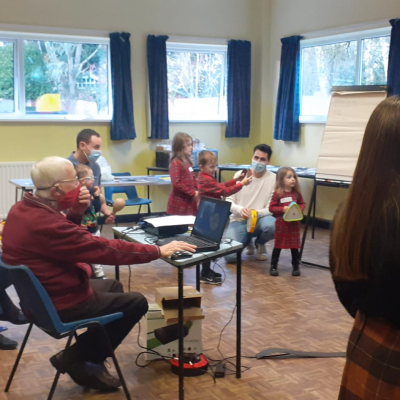 Breakfast Church
Stafford Webteam: Mon 13 Dec 11:48am
Breakfast Church is Back!
Stafford Webteam: Wed 01 Dec 8:56am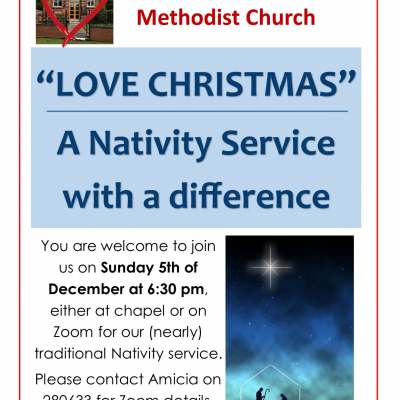 Bishops Offley Nativity Service
David Hemingway: Tue 30 Nov 9:51pm
Publications

Plan July-Aug
PDF file

Plan Mar-Apr
PDF file

Plan May-June 2022
PDF file

Holy Week
PDF file