David Hemingway:
April 2018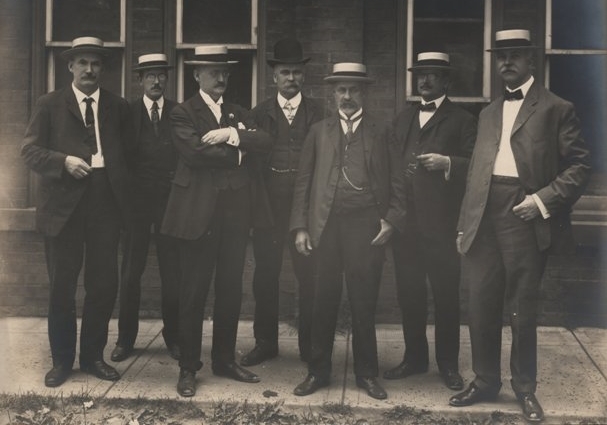 "Let us consider how to stir up one another to love and good works, not neglecting to meet together.....but encouraging one another" (Hebrews 10)
Following the successful inaugural meeting last month, Gentlemen, you are invited to join David Hemingway and Mark Timothy on Monday 23rd of April for a Chinese meal at the 'Essence of the Orient' (27 Broad Eye, Stafford ST16 2QB). David will be in the Lamb Inn — opposite Sainsbury's from 6:45 pm and we will be meeting at the restaurant at 7:30 pm.
If you would like to come, then please contact Mark or David if possible, or just turn up! You'll be most welcome to join us.
As we mentioned last time, please come along with ideas of what you want from this group. Have a think about frequency, venues, content and dates/times of meetings. The first meeting showed us that there is a need for a meeting of friends where we can relax and talk in a safe environment. Our faith links us. So what next?
Friendship between men is important within any community. We need each other to be more and do more than on our own.
The aim of this group is to meet together for mutual encouragement in our lives and faith, and to have fun.
We want to reflect Jesus's approach of being divergent and inclusive so other men join us who in turn encourage others.
You may also be interested in