D A Hemingway:
March 2018
Donna Louise Trust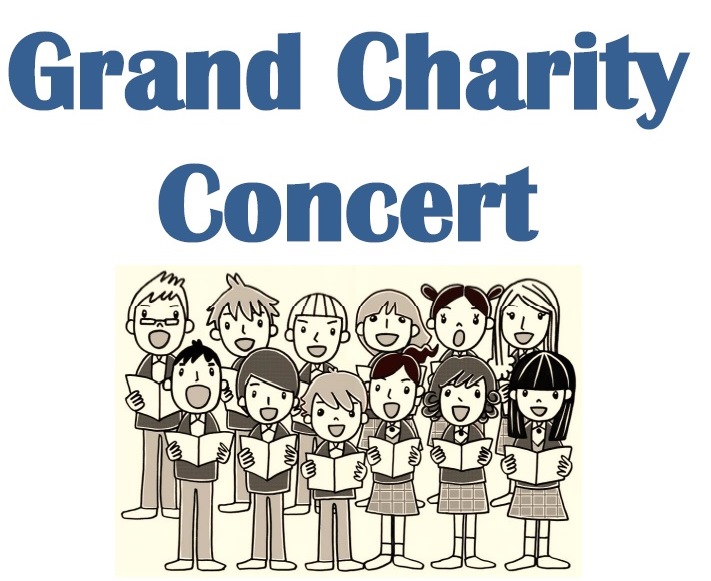 We are pleased to announce the success of a concert in Eccleshall featuring our friends from the Broughton Community Choir and Bishop Lonsdale Academy Choir.
We heard a variety of music and singing from around the world — the blend of the children's voices with the community choir has been a particular joy for many years. The enthusiasm of all participants in simply 'making music' was again wonderful.
We are very fortunate to have such talented players, singers and teachers in the area.
Thank you to all who attended — over £600 was raised for Donna Louise.
You may also be interested in