Stafford Webteam:
November 2018
The fundraising coffee morning held at Trinity church, Mount Street, Stafford on Saturday 10th November to support Bethan, one of Trinity's young people as she raises money to help fund an expedition to The Atlas Mountains in Morocco in the summer of 2019 as part of her Duke of Edinburgh GOLD award was a great success.
The young people in Trinity's Sunday Club Pilots volunteered to help Bethan by designing posters to advertise the event, and served customers and manned stalls as part of their own 'service' to their church and community.
A total of £150 was raised which is brilliant!
Thank you to all who supported Trinity's young people.
You may also be interested in
Calendar

CLT Meeting
Tuesday 20th November @ 7:30pm

Luncheon Club
Wednesday 21st November @ 12:00pm

Circuit Meeting
Thursday 29th November @ 7:30pm
Eccleshall Methodist Church

Luncheon Club
Wednesday 5th December @ 12:00pm
Latest news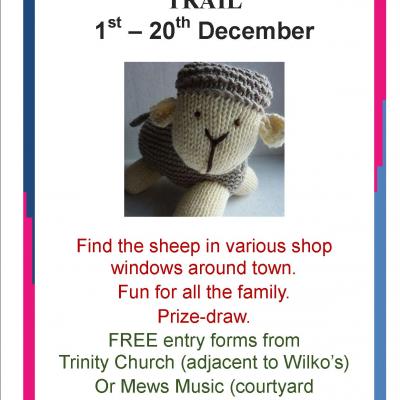 Sheep Trail!
Stafford Webteam: Tue 20 Nov 11:21am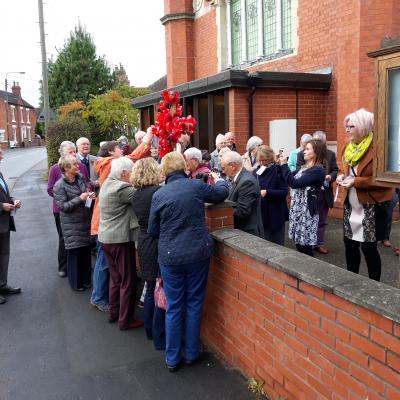 Remembrance Cross
Stafford Webteam: Wed 07 Nov 1:36pm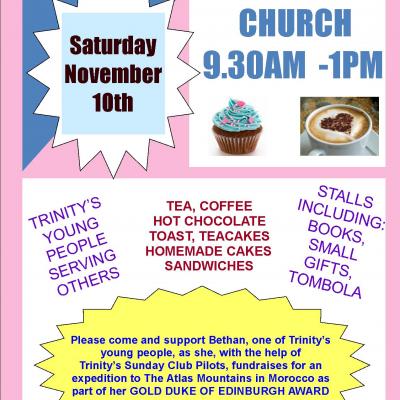 DofE Fundraising Coffee Morning
Stafford Webteam: Wed 07 Nov 11:23am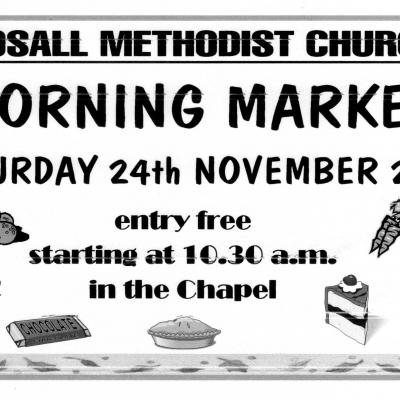 Gnosall Church Morning Market
Stafford Webteam: Wed 07 Nov 10:53am
Publications

Stafford Methodist
PDF file

Christmas Service
PDF file

Stafford Methodist
PDF file

Stafford Methodist
PDF file