David Hemingway:
January 2020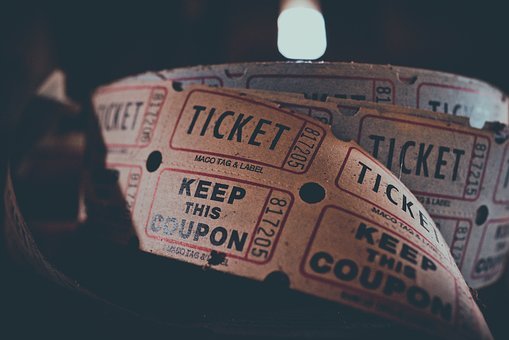 The Greatest Showman Sing-a-Long!
Many of you joined us in the last few years at Bishops Offley Chapel to our Cinema Nights and we are pleased to announce that we are holding another this year.
Saturday 1st February at 7.30pm we are hosting a 'The Greatest Showman' Film Night with delicious homemade savouries and cakes with tea and coffee served in the interval.
Rest your legs in the comfortable seating at our community space.
Suggested donation £5 — in aid of Chapel Funds
If you are planning to join us, please can you let us know by calling Amicia on 01785 280633.
We look forward to seeing you on Saturday
You may also be interested in
Calendar

Lent begins
Wednesday 26th February

Circuit Stewards Meeting
Thursday 27th February @ 7:30pm
Manse

M & R Discussion
Saturday 29th February @ 10:00am
Berkwich Methodist Church

Quinta Youth Weekend
Friday 6th March
Latest news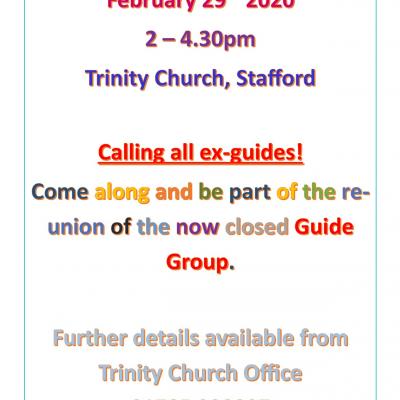 8th Stafford Guides Reunion
Stafford Webteam: Wed 12 Feb 10:32am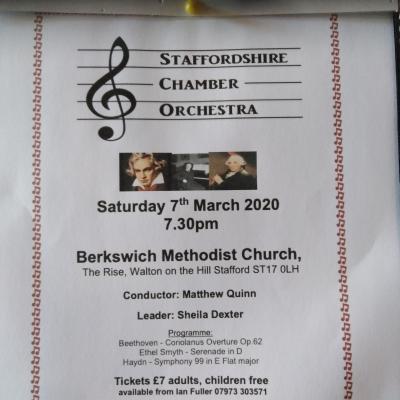 Stafford Chamber Orchestra at Berkswich
MT: Thu 06 Feb 4:37pm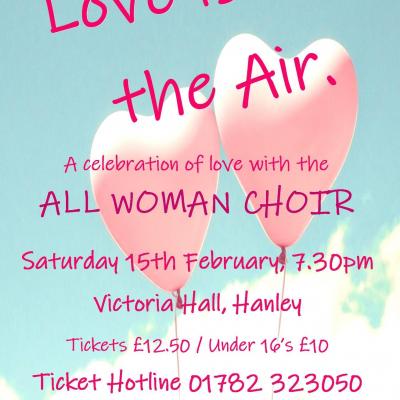 Love Is In The Air!
Stafford Webteam: Wed 05 Feb 12:24pm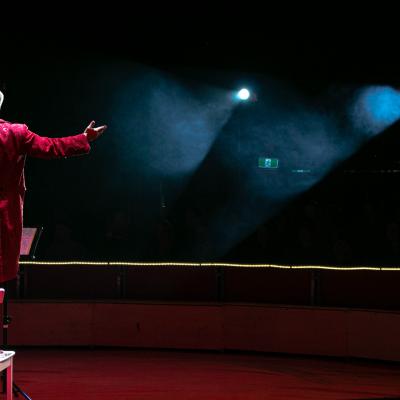 The Greatest Showman Sing-a-long!
David Hemingway: Tue 28 Jan 5:58pm
Publications

Holy Week
PDF file

Mar Apr
PDF file

Jan Feb
PDF file

Christmas Service Times 2019
PDF file