David Hemingway:
January 2020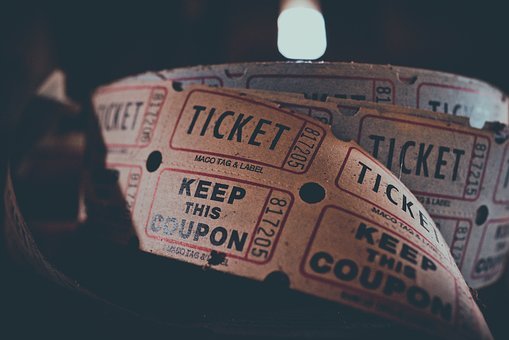 The Greatest Showman Sing-a-Long!
Many of you joined us in the last few years at Bishops Offley Chapel to our Cinema Nights and we are pleased to announce that we are holding another this year.
Saturday 1st February at 7.30pm we are hosting a 'The Greatest Showman' Film Night with delicious homemade savouries and cakes with tea and coffee served in the interval.
Rest your legs in the comfortable seating at our community space.
Suggested donation £5 — in aid of Chapel Funds
If you are planning to join us, please can you let us know by calling Amicia on 01785 280633.
We look forward to seeing you on Saturday
You may also be interested in