Stafford Webteam:
November 2021
Services at Gnosall Methodist Church have a new look about them.
The congregation now meet in the Hall to allow everyone to be better distanced and to adhere to the Covid Safe regulations of the church.
You may also be interested in
Calendar

CLT MEETING
Tuesday 14th December @ 7:30pm
TBC
Latest news
Breakfast Church is Back!
Stafford Webteam: Wed 01 Dec 8:56am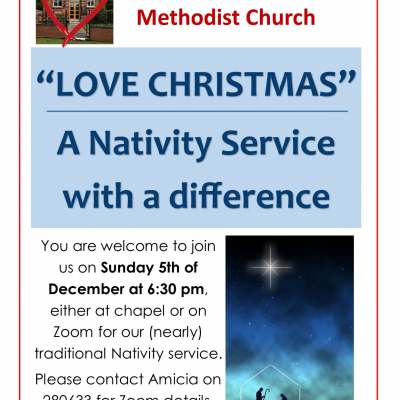 Bishops Offley Nativity Service
David Hemingway: Tue 30 Nov 9:51pm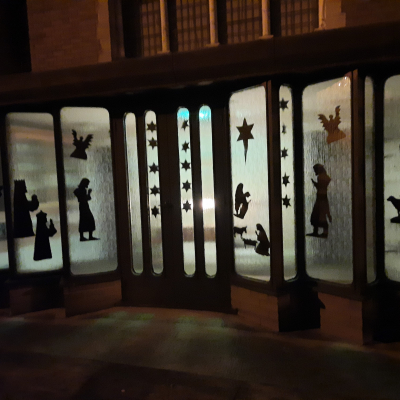 Nativity Message
Stafford Webteam: Mon 29 Nov 10:11am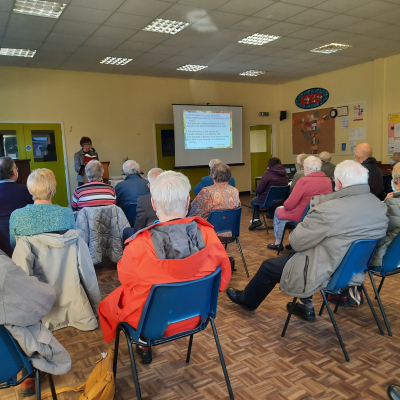 New Look Services at Gnosall
Stafford Webteam: Tue 23 Nov 4:19pm
Publications

Plan Jan-Feb
PDF file

Christmas Services
PDF file

Nov-Dec 2021 Preaching Plan
PDF file

Sept-Oct 2021
PDF file