David Hemingway:
October 2019
Climate Changes Everything — Now is the time to act
The friends at the chapel are celebrating One World Week with a celebration service with a difference this Sunday, the 20th of October.
We can promise you a drama, readings, hymns, cups of tea, even a quiz, and of course, a very warm welcome.
No roller-skating penguins, unfortunately, but please come along and be educated and inspired.
This year we are being urged to look at what we as Christians should be doing as individuals and as a church NOW to slow down and reverse the impacts of climate change.
"We must all share responsibility for the future of life on earth" (David Attenborough)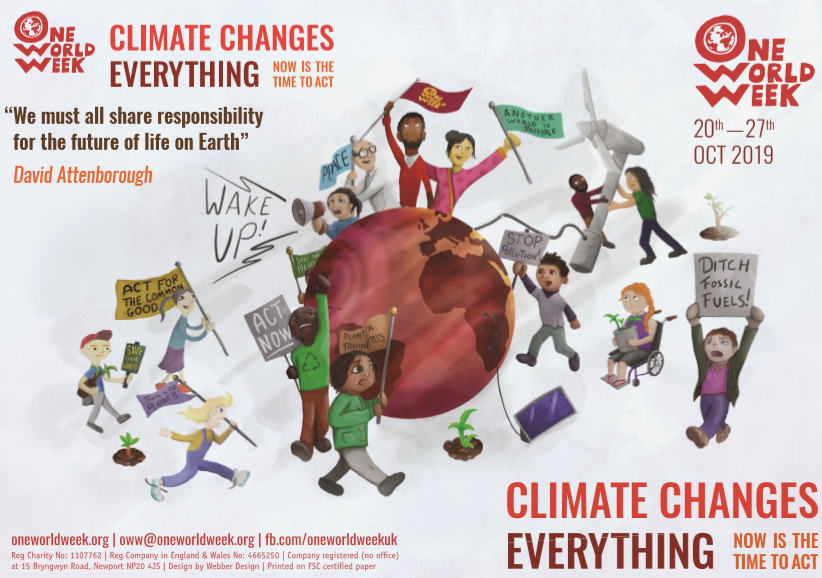 You may also be interested in
Calendar

Luncheon Club
Wednesday 20th November @ 12:00pm

LP Meeting
Wednesday 20th November @ 7:30pm
Berkswich Methodist Church

Circuit Office Closed
Friday 22nd November @ 8:30am
Circuit Office Closed

Circuit Meeting
Thursday 28th November @ 7:30pm
Berkswich Methodist Church
Latest news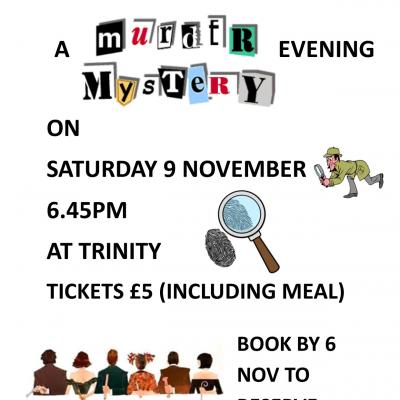 Murder Mystery
Stafford Webteam: Mon 04 Nov 1:45pm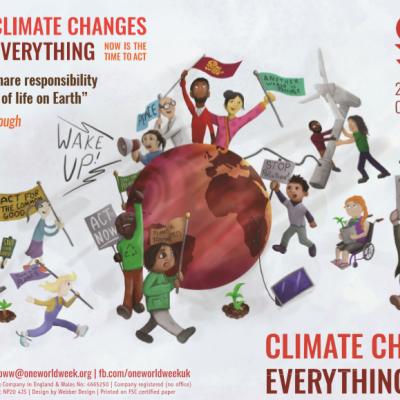 One World week Celebrations at Bishops Offley
David Hemingway: Fri 18 Oct 12:58pm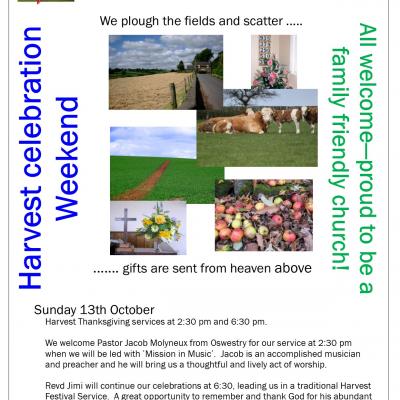 Harvest Thanksgiving at Bishops Offley
Stafford Webteam: Wed 09 Oct 5:59pm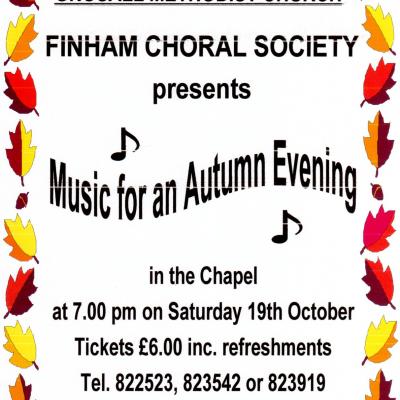 Concert!
Stafford Webteam: Tue 24 Sep 9:58am
Publications

Christmas Service Times 2019
PDF file

Pan Nov-Dec 2019
PDF file

Plan Jul-Aug 2019
PDF file

Circuit Plan May-Jun
PDF file