David Hemingway:
October 2019
Climate Changes Everything — Now is the time to act
The friends at the chapel are celebrating One World Week with a celebration service with a difference this Sunday, the 20th of October.
We can promise you a drama, readings, hymns, cups of tea, even a quiz, and of course, a very warm welcome.
No roller-skating penguins, unfortunately, but please come along and be educated and inspired.
This year we are being urged to look at what we as Christians should be doing as individuals and as a church NOW to slow down and reverse the impacts of climate change.
"We must all share responsibility for the future of life on earth" (David Attenborough)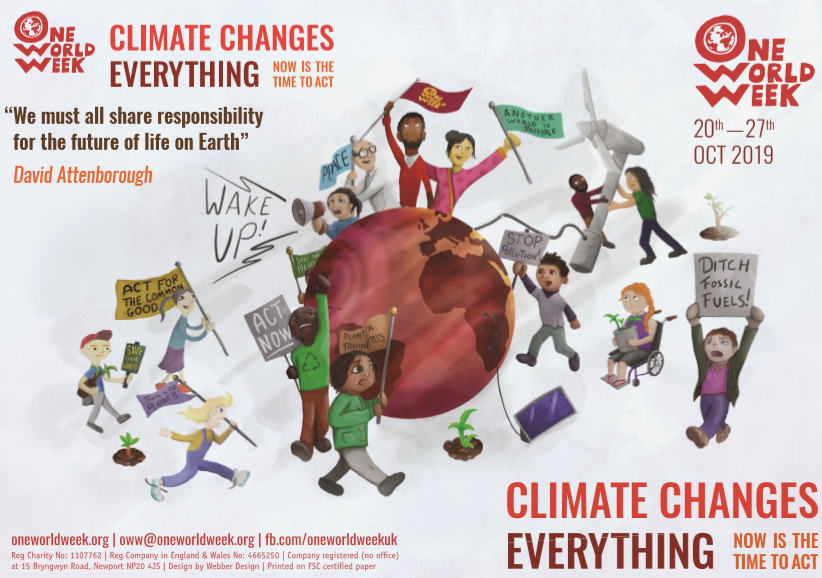 You may also be interested in